Went for a ride this morning, saw a self isolating goat .... true story.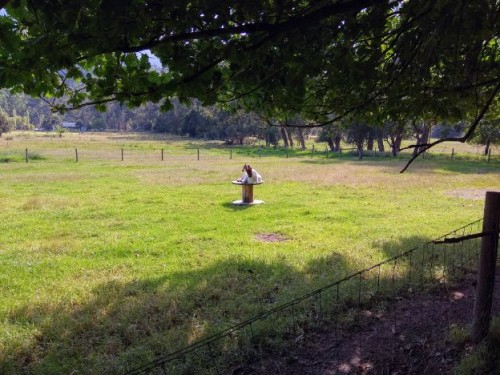 Talk to others with an Ostomy
29,593 members
MeetAnOstoMate is the largest, independent website for people with an ostomy surgery. A vibrant, multi-topic community where people discuss various things, and give each other love and support.