Not Always Okay
I had my surgery on April 1, 2016, April Fool's Day. Each time I tell the story I mention how I was hoping the doctor would come out an tell me it was a joke. That I didn't need the surgery... Psyche!!! That didn't happen.
After complications with radiation for anal cancer a colostomy was the better option. It was the best decision. It has made my life better. I would have been wearing diapers for rest of my life. IT WAS A GOOD DECISION.
Why doesn't always feel that way?
There are still days when I get out of shower and look in the mirror and feel broken. Not that the surgery slowed me down. The opposite, i'm busier than ever. Growing professionally. LIFE IS GOOD.I
I am grateful. I am blessed. I am succeeding. I AM PERFECT.
I am also okay admiting that not everyday feels perfect. I am also okay not pretending that it is. I'M NOT ALWAYS OKAY.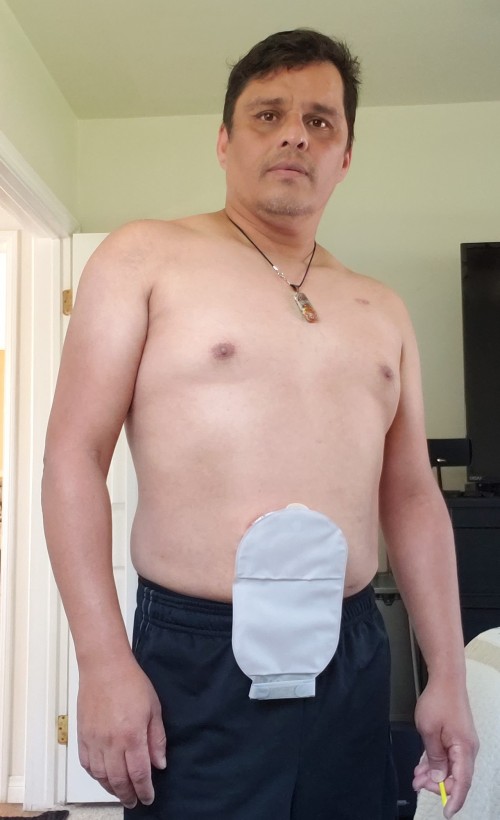 See all blogs by Lilmesican
Comments: