Only The Best Movies Here 🤠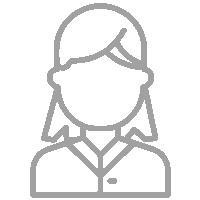 Great show , lots of episodes and a bit Cerebral so have patience , it's worth it !!
" The Sinner " . Bill Pullman is surprisingly good in this role as the Detective digging until the truth pops up . Quite complicated at times so ...pay attention !! Lol .. great stuff and NOT gory at all . In the dark with a pint of your fave ice cream !! Eamon ☘💚 Give the talkative BF an elbow ( my Miss Kitty's technique !! ❤) and Shhhhh ....you need to hear it too !!
Eamon ☘💚
Comments: