Aaahhh...blast From The Past Mr Lincoln ☘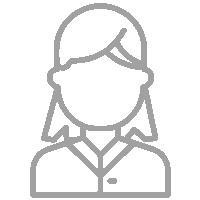 No , not the car I bought !! I don't have a gasoline tanker truck in my back yard !! At current prices it might take 300 bucks , at least , to fillerup !! The price is in Euros about $8 K.
Can you imagine driving this on our Really Tiny roads in Mayo !! There wouldn't be a Sheep left alive in the County !! It would just about fit on the " Highways" , not many of those !! The Country roads !! ForgetAboutIt !🤯. Parking lits ...outta luck , won't fit . The Road Tax , registration can be up to 2,500 Euros Per Year. Used to be cheaper to bring your car to Ireland with you than to rent a car and Mortgage sized Insurance costs !! 1,000 Euros per week ...plus insurance coverage !! Still about the same and up !!
I Live Lincolns but my absolute dream car if I didn't care about gas prices . ....
The Cadilac El Dorado ....the most comfortable vehicle I ever sat in , so nice for long journeys . There are a dew of these monsters around . They rent them for weddings etc .
Comments: