Anyone Need A Really Good Bellylaugh ..?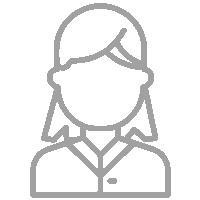 " Saving Grace " Brenda Blethyn , Craig Ferguson
I got just the movie for you . I'm picky about my comedy and fickle in my likes and dislikes but this one will get all Funnybones tickled . Clean and no Naughty Stuff so you can watch it with your sweet old Mom or an MAO buddy and never have to shield your eyes LOL 👍🤪
Set in Ireland . A law abiding " Lady of
Means" suddenly loses everything , hubby lied about the finances so the nest egg is gone ! She figures out another way to Grow her nest egg back ......just by growing a few plants ...yea a little Ganja . Hilarity ensues .
Eamon ☘
Comments: