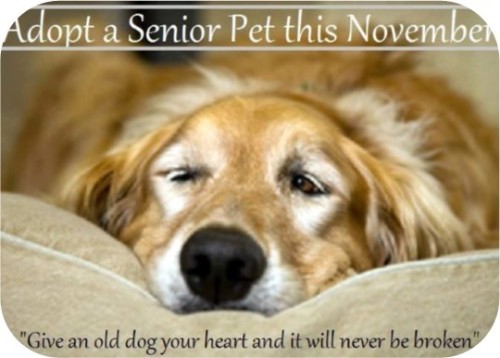 LOSING A BELOVED PET can take a toll on a person. As an innocent animal begins to show the unmistakable signs of an approaching end to its life, you do what you can to ease its pain but, eventually, to end its suffering, you bundle it up and head off to the vet for euthanasia. I have gotten choked up more than once at these horrible proceedings. Particularly when we took it upon ourselves to adopt several aging, homeless dogs, we knew we'd face this sort of scene sooner than later. One feels like one is playing God and it is definitely not a good feeling. Yet the satisfaction of providing the dog or cat with a few comfortable final years after the hard life that finally brought them to you is very rewarding. Of our four cats currently, two had been feral, two were abandoned. We brought all of them back to Florida from Utah when we returned in 2018. Three of them are old; one is middle-aged. We have already buried a fifth in our back yard. My daughters have both taken up the tradition of providing for aging pets that end up in the county shelter. Both have taken in older cats that now enjoy the attention, and the safety, of a permanent home for the remainder of their lives. I would urge anyone thinking of getting a dog or a cat to visit their local shelter and adopt an otherwise homeless pet. They will love you just as much, perhaps more, than a dog you get from a breeder, and you will quite likely be saving its life.
Talk to others with an Ostomy
29,593 members
MeetAnOstoMate is the largest, independent website for people with an ostomy surgery. A vibrant, multi-topic community where people discuss various things, and give each other love and support.