How long will it take Sally to find the cat in the picture? Yes, there is one…..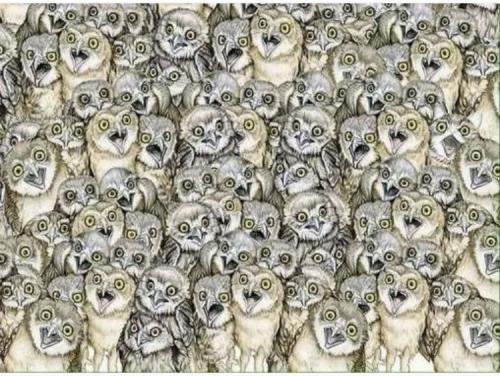 Talk to others with an Ostomy
29,519 members
MeetAnOstoMate is the largest, independent website for people with an ostomy surgery. A vibrant, multi-topic community where people discuss various things, and give each other love and support.