Everyone vote counts…..Hopefully everyone joins in and let's their voice be heard. 😁 You'll have to Google the whole article to get the details of how to vote.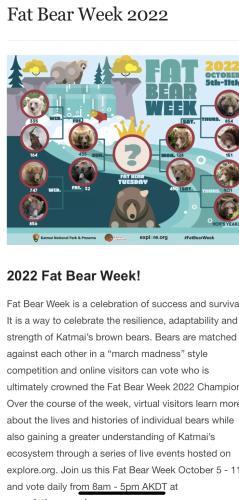 Talk to others with an Ostomy
29,475 members
MeetAnOstoMate is the largest, independent website for people with an ostomy surgery. A vibrant, multi-topic community where people discuss various things, and give each other love and support.