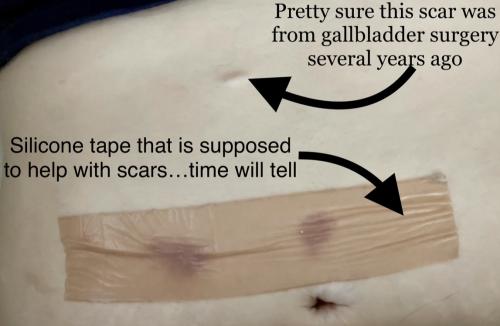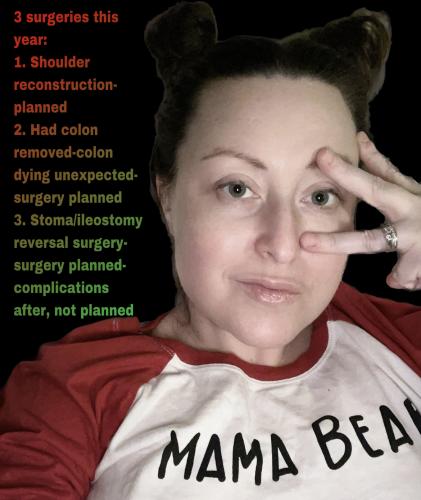 So I had my scheduled reversal mid November, but I had started experiencing no appetite again back in September. My surgeon thinks that the disease without a name yet that killed the nerves in my colon may have spread to my small intestine and idk if we're on the fence with what my stomach is doing or not. Bad complications after the reversal, earned another week in the hospital and an NG tube (I'd rather have surgery than an NG tube). 2022 wasn't kind between health issues and having to defer an international adoption. I'm finally ready to start applying and interviewing for jobs. Again, I prefer remote if anyone has any suggestions. 
Also, what do y'all use to help with scars? As you can see in the last picture, I'm trying a silicone tape I found on Amazon but if there's something better let me know. 
Talk to others with an Ostomy
29,505 members
MeetAnOstoMate is the largest, independent website for people with an ostomy surgery. A vibrant, multi-topic community where people discuss various things, and give each other love and support.