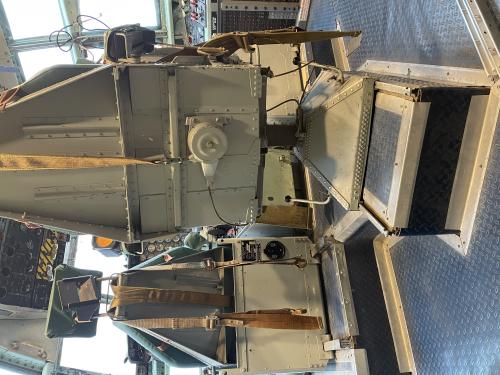 For over 17 year's I had a ileostomy that over time I developed a parastomal hernia that in turn caused me not to enjoy the finer things in life. After all that time I changed to a colostomy and had my hernia taken care of. Yesterday March 4th I did something that I would never have done with my ileostomy. I went to our local air force museum and they had a c-130 that you could step on and see inside. And then they had stairs to the cockpit and they let you climb up them to look. I did that with no hesitation and it felt great. Just wanted to share a few pics of my day.
Talk to others with an Ostomy
29,505 members
MeetAnOstoMate is the largest, independent website for people with an ostomy surgery. A vibrant, multi-topic community where people discuss various things, and give each other love and support.