Well after owning Jaguar X types ( I've had 2 )  for 4  1/2 yrs .I ve had a change . This morning  I bought a 2012 SKODA  Yeti  TSi  Limited Edition " Urban " manual  gearbox model, in Black Magic paint .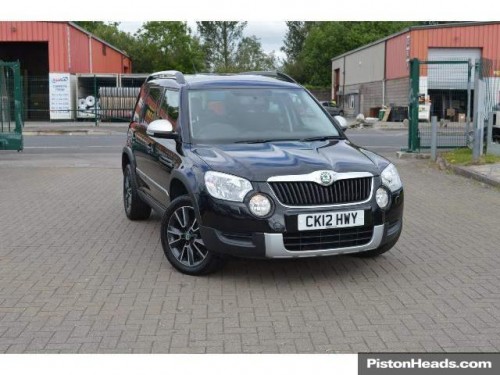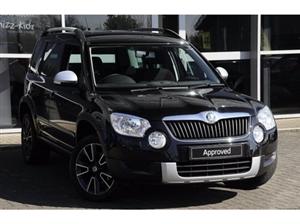 . Completely diferent from the Jag. Gone from large automatic saloon (sedan)  to a small SUV.
This one will need to last me for a while ...... I pick it up next wednesday . Pic is  internet image ..