Yo Ostomates,
  Jumping off the "I've got an ostomy and my life sucks" topic for just a teeny-weenie second...........check out my new hat!  Is this bitch rocking or what?  I was looking for a Dumb Donald (from Fat Albert) hat and this is the closest I could find.  One quick click on Amazon and $12 out of my pocket and this beauty was all mine.  I can even wear my old foggie glasses underneath and the lenses pop out if it's getting dark outside.  Might have to get a black one for when I hang out with my biker buddies.....they're not much into actual "colors".  Tried it out this morning when I fed the zoo and she works like a charm.  Us chrome-domes have very sensitive skulls and it gets cold up there in the wintertime......so hats are a must.  So let me know what you think.  
 Now we can go back to all that ostomy crap.............
Enjoy your Sunday! Go Vikings!!
regards,
bob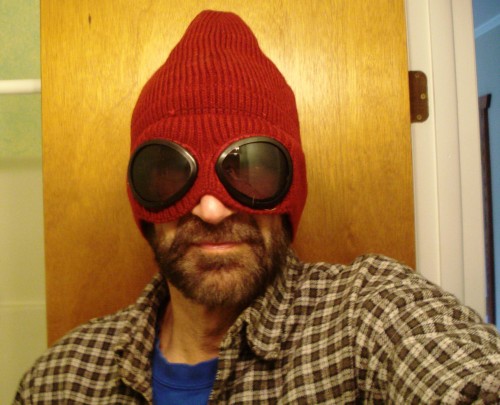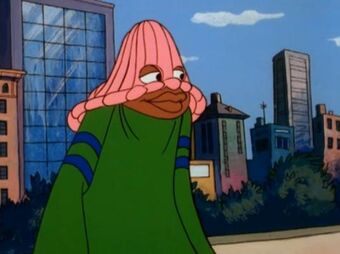 Talk to others with an Ostomy
29,587 members
MeetAnOstoMate is the largest, independent website for people with an ostomy surgery. A vibrant, multi-topic community where people discuss various things, and give each other love and support.