any one have a favorite soup recipe they want to share? 
Wisconsin cheese from Little King. 
MeetAnOstoMate - 28,358 members
AlexT wrote:



Wisconsin cheese from Little King. 
will they deliver? 🤔📦
🤷‍♂️ I wasn't sure if Little King was a national thing or not, but I could eat that soup daily. 
I just make a very simple chicken soup using chicken breast, chicken broth, carrots, green beans, rice, sea salt and mrs dash spices. I think it turns out different every time but it is yummy. I used left over turkey from thanksgiving last time and it was good as well. Since getting my ostomy I eat very plain foods=no surprises. LOL
1 can cream of mushroom soup, 1 can cream of celery, about 3 fist size potatoes, washed and sliced thin but not peeled. Dice a slice of country ham( not sugar cured) till you have a bout a handful. Add 1 of the soup cans full of water. Simmer in a crock pot till the potatoes are tender. Fry about 3 slices of bacon till crispy, crumble them up and sprinkle on the top as a garnish. You may have to add a little salt, but the bacon and ham are both salty so add it carefully. Might wanna go ahead a schedule a cardiologist appointment 😁..... but it's worth it!
I'm not really into making soups. The closest I ever get is taking yesterday's chicken cacciatore leftovers and adding a whole load of chicken gravy/stock combo so that the pieces of meat and veggies are swimming and then heat it up in either the oven or microwave. Tastes delicious with garlic bread dunked in it!
I'm a big tomato soup fan, especially if it's topped with croutons made from chopped, boiled and roasted baby corn, or roasted mushrooms.
Will
Campbells chicken noodle with extra carrots, peas, onion.
War wanton, chicken broth and wantons then throw in what you got
Tortilla soup, there many variations look one up on Yummly see what you might like 
Mmmmm. Love soup it's a toss up. Potato soup or Butter nut squash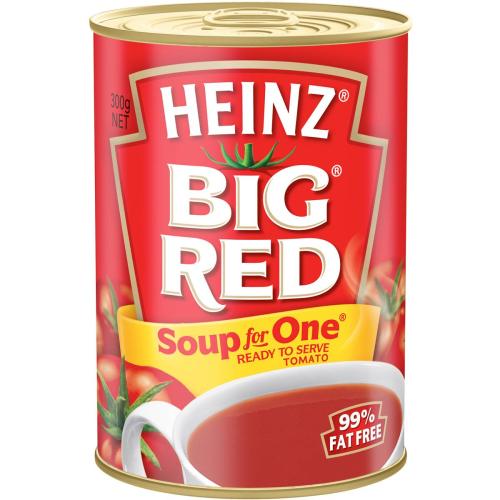 and a slice or two of white for dunking!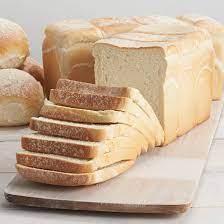 Sun wrote:



Soup song. :-)

https://ethnocloud.com/Euforquestra/?y_video=264&b=433

 
That was a fun song! 
SallyK wrote:



That was a fun song! 
Yeah, it really was. I set it off on another tab and listened to it while flipping through some more MaO posts, it was deffo a fun song!
Edit: I've got the soup song stuck in my head