So, I'm literally less than 24 hours post ileostomy surgery sat here in my hospital bed typing this. Hello from Stoke Mandeville Hospital. 
I was diagnosed with ulcerative colitis in my early 30's but had probably had a couple of flares in my 20's which were misdiagnosed by my GP as food poisoning. 
For the last few years I had normalised my symptoms, thinking I was OK when I was actually flaring. I was taking azathioprine daily but had become tolerant of it. After a failing colonoscopy in July 2021 (I was too inflamed for the camera to go round) I was put on steroids whilst awaiting biologics. I started these in January 2022 but had no effect on my symptoms. 
Fast forward to last week and I was visiting the toilet nearly 20 times a day. I bit the bullet and called my IBD who told me to come to the hospital immediately.
After nearly 10 days of in hospital treatment, steroids and Infliximab, I was told surgery was my option. As frightening as this was I knew it was my only option.
I was hoping to get away with keyhole surgery but it turned out my liver and colon had stuck together so I now have a 10cm cut above my bellybutton (not that I've had the courage to look down yet). 
I know my quality of life will now improve but right now I'm feeling pretty awful and sorry for myself that I ignored things for so long. I'm hoping this site, the forums and members will help me get through this period as a new ostomate.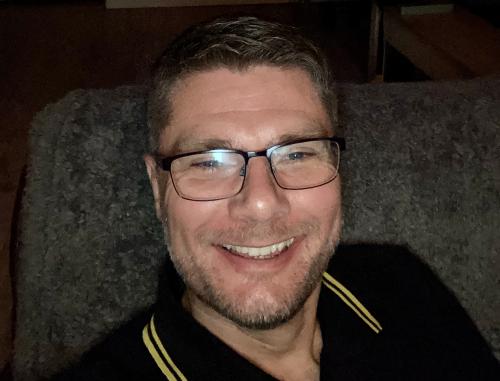 Thanks for reading. 
Jon