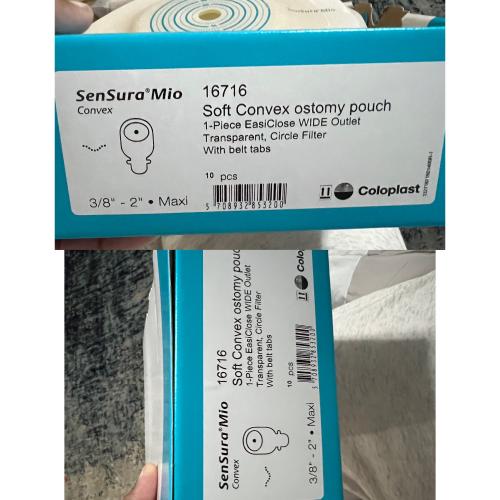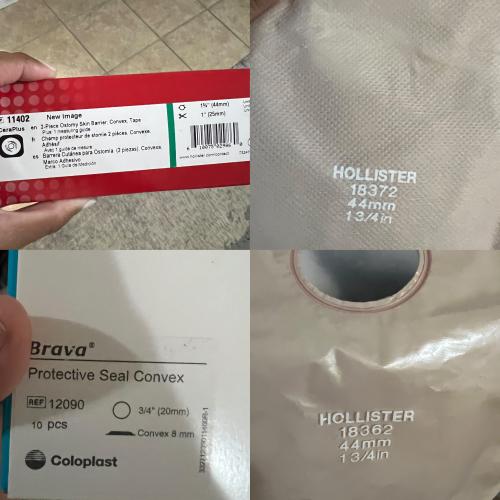 Hi Ostomates I have left over product that I would like to donate to two people. Please let me know asap. I was able to have a colostomy reversal and I want to thank you all so much for being my biggest supporters these last six months especially when I needed it physically and mentally. You have helped me guide me on things that my doctors didn't have advice on.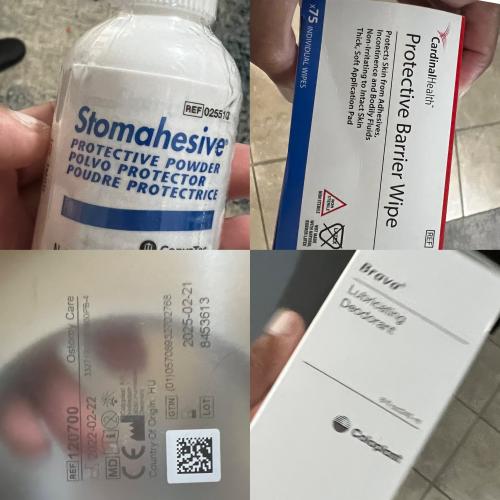 May God bless you all! Thank you thank you ! 
Talk to others with an Ostomy
29,593 members
MeetAnOstoMate is the largest, independent website for people with an ostomy surgery. A vibrant, multi-topic community where people discuss various things, and give each other love and support.