Friday 20th January.  Had snare removal of polyp 2.5cm. Before and after photo. All went well. And i can move forward with the reversal.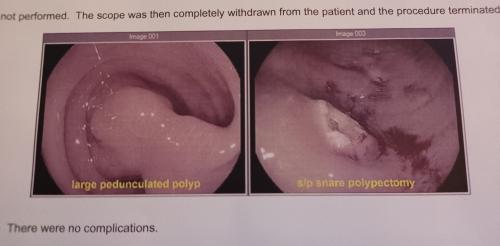 Talk to others with an Ostomy
29,490 members
MeetAnOstoMate is the largest, independent website for people with an ostomy surgery. A vibrant, multi-topic community where people discuss various things, and give each other love and support.