All I can say it is nasty tasting crap lol....If you have to take it for a scan do urself a favor and mix it with juice not water....Definitely taste the iodine!!!! 
It hasn't effected my stoma outputs but definately made me nausea and very run down since last night till this am when scan done it was couch city for me.....
and surprise they tell ya to bring left over with ya just so u can drink it just before scan and no juice only with water..ould dather eat chalk.....
But it's done nothing left but the waiting see doc 2 weeks and treatment.....let's gooooooo....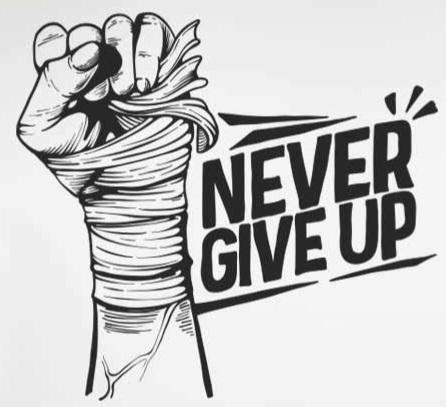 Talk to others with an Ostomy
29,475 members
MeetAnOstoMate is the largest, independent website for people with an ostomy surgery. A vibrant, multi-topic community where people discuss various things, and give each other love and support.