Should I use the ease barrier strips with these or not? Those that have read my first post know I've dealt with painful pulling around the top (where the tape would be on other appliances). These are Convatec brand Sur-Fit Natura Stomahesive barriers for better reference.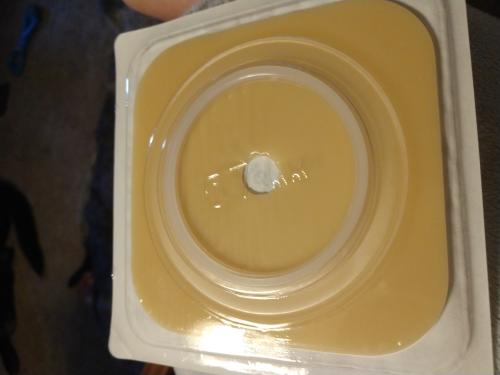 Talk to others with an Ostomy
29,508 members
MeetAnOstoMate is the largest, independent website for people with an ostomy surgery. A vibrant, multi-topic community where people discuss various things, and give each other love and support.