Feeling The Earth Move Under Your Feet !!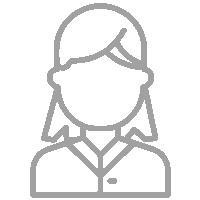 This fence is just across the Golden Gate and reminds Cal residents just how powerful the 1908 Quake in SF and how much the Earth can move under your feet ( not in the Carol King way !!! ) . The Ocean side of much of California is sliding North . The fault is just off the GG Bridge . South of SF the fault goes inland all the way to LA , slices up LA in chunks with hundreds of faults .
Whe a big quake hits on the San Andreas the West slde of the GG Bridge goes North and the East side , SF stays put . The right hand side of this fence moved North and the Left side stayed put . This one moved about 10 feet in seconds . Looks like someone sliced the ground with a knife , not usually so neat !!!
This is Point Reyes Seashore , so beautiful . It's near the long beach ( Drakes Bay / Beach in one of my pics . Eamon ☘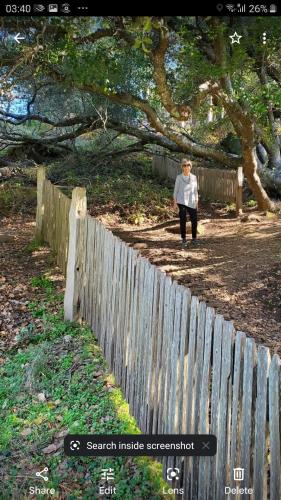 Comments: